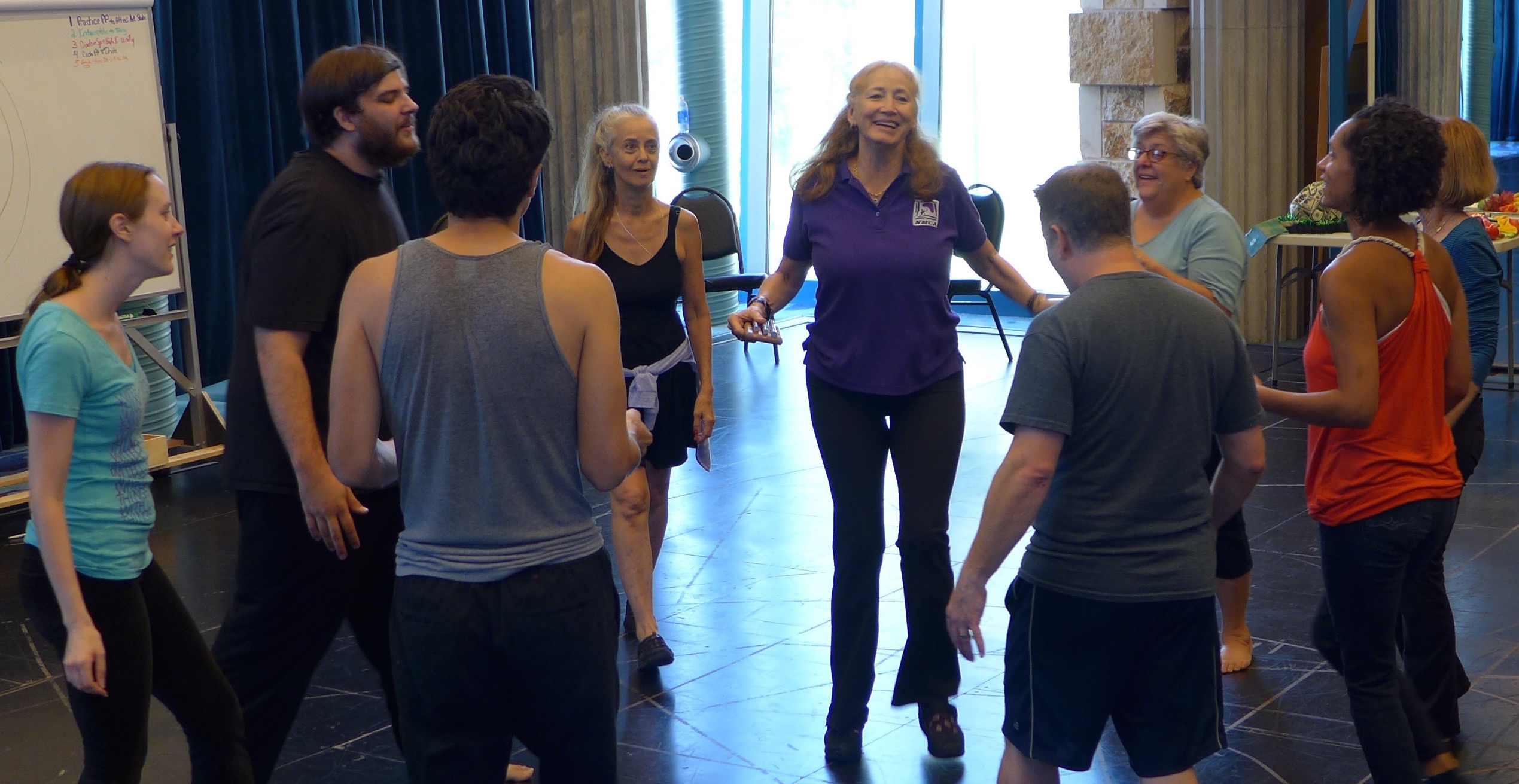 Book Lisa Dalton for your Michael Chekhov Master Teacher
& Equity Guest Artist needs! 
Sample Offerings by Michael Chekhov Master Teacher Lisa Dalton:
Performance of  Anton Chekhov's The Darling  (available for Spring 2017)
Michael Chekhov Foundation Immersion – 16-hours of training with Works-In-Progress Performance
Master Audition Class – 2-8 Hours of training for Stage, Interviews, Film, TV
Michael Chekhov's DynamicDirecting and SynthAnalysis – 2-6 Hours
Intro or special topics such as Sensational Feelings, Psychological Gesture, Characterizations, Star Quality Activation, The Mind Maps of Michael Chekhov
Please contact me for details on topics!
Materials Suggested by Michael Chekhov Master Teacher Lisa Dalton:
On the Technique of Acting – Recommended text that includes the basic Chart of Inspired Acting
On Theatre & the Art of Acting – Special developments and the direct voice of Michael Chekhov
Lisa Dalton's Technique Review DVD – to learn, remind, practice the exercises on the chart
From Russia To Hollywood – Watch this for historical and bio context of Michael Chekhov
Suggested YouTube Videos by Michael Chekhov Master Teacher Lisa Dalton:
Contact me with your interests.
Read Lisa's full Teaching Bio and Resume.
Train with Lisa! Visit the Private Coaching page to learn more.