Product Description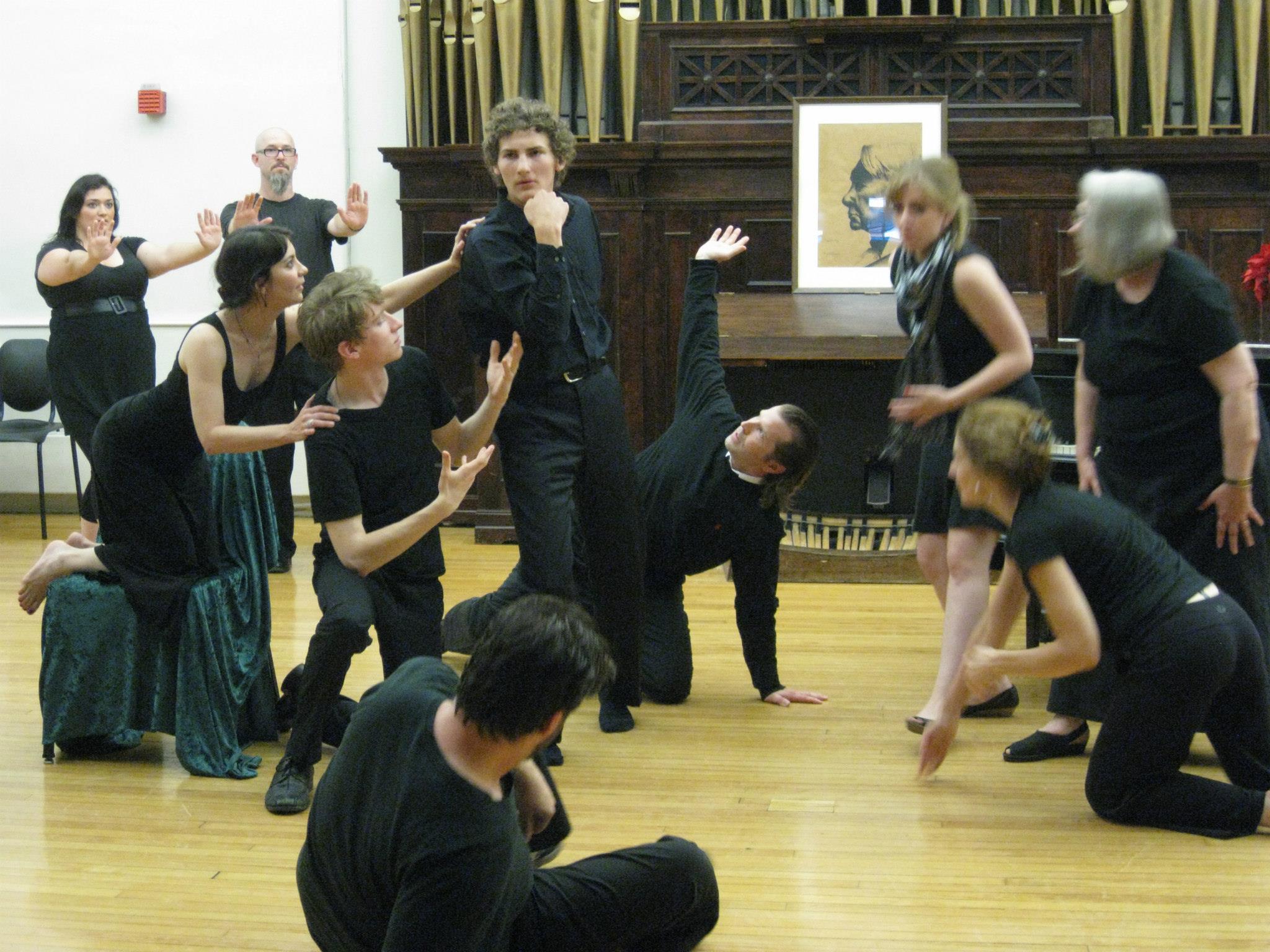 Early Registration for NMSU by May 1, 2017 or UF by Nov. 15th, 2017.
Chekhov Training for Students currently enrolled in College or High School.  7 days of training for less than $100/day! One year of skills in one week! Transform your Artistic Soul with intense playing of body, mind and spirit. Immerse yourself in a movement and imagination feast with strong personal attention. Work with Master Teachers Wil Kilroy and Lisa Dalton, both professional actors/directors/teachers who have co-taught this Chekhov training, since 1994.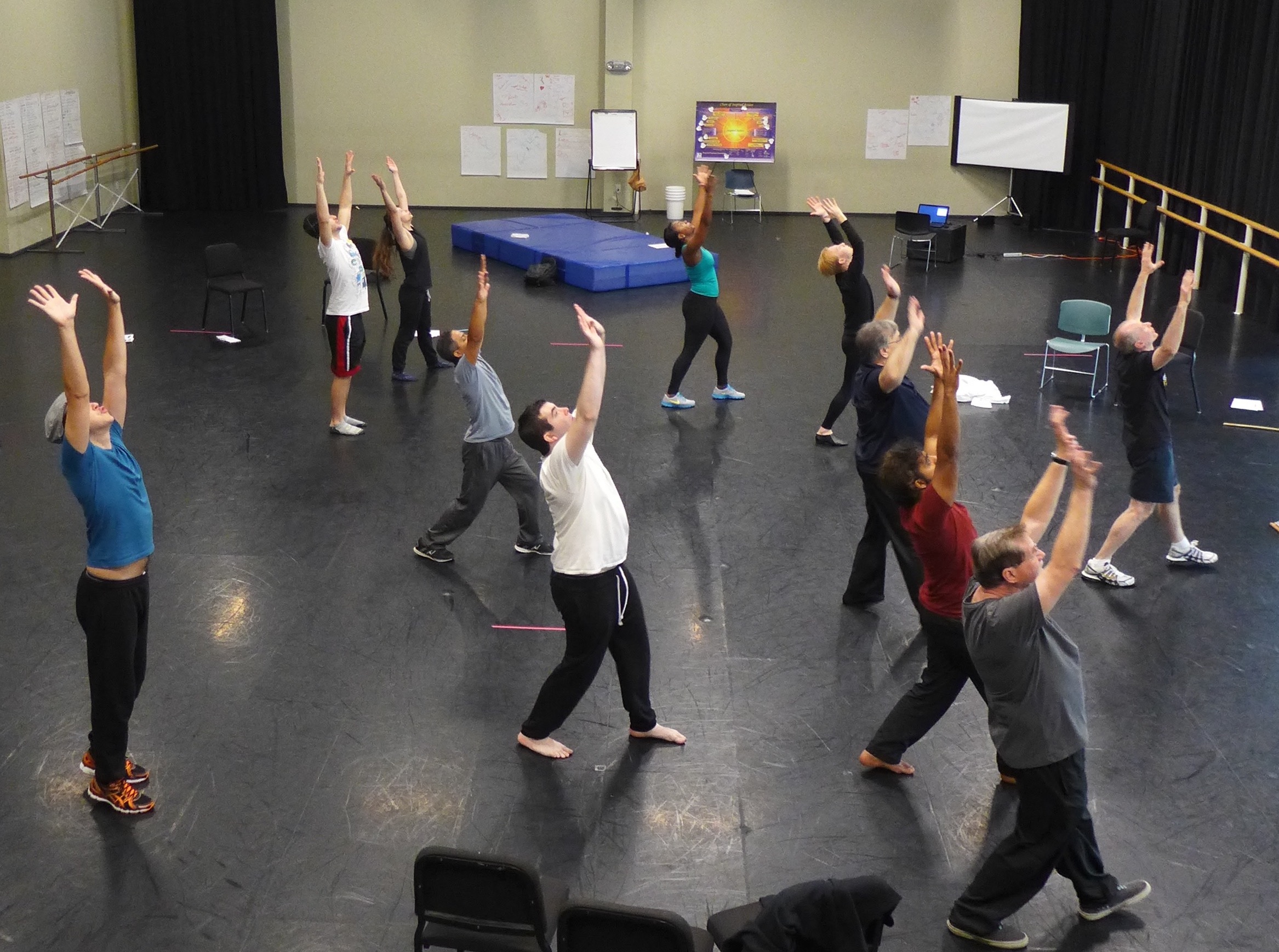 Applications for Scenes, Auditions, Improvisation, Script Analysis, Directing, Design, Stage and Film. ALL at an incredible value that can't be beat! Your skills will rapidly advance, your joy  and confidence will expand exponentially and your spirit will soar.